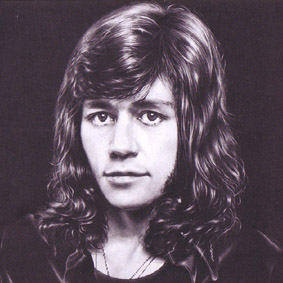 Bev Bevan, later a founding member of the Move and the Electric Light Orchestra, says a chance meeting with the Beatles years earlier provided a huge ego boost when Paul McCartney praised his drumming.
Appearing as part of Denny Laine and the Diplomats — a largely forgotten EMI Records act that ended up seeding more famous bands like the Move, the Moody Blues and the Electric Light Orchestra — Bevan had an opportunity to open for the Fabs in 1963 at the UK's Plaza Ballroom in Old Hill.
Though they were still months away from debuting in America, already the Beatles were huge stars in their native country: "It was the height of Beatlemania," Bevan says in the attached video.
Source: Something Else Review