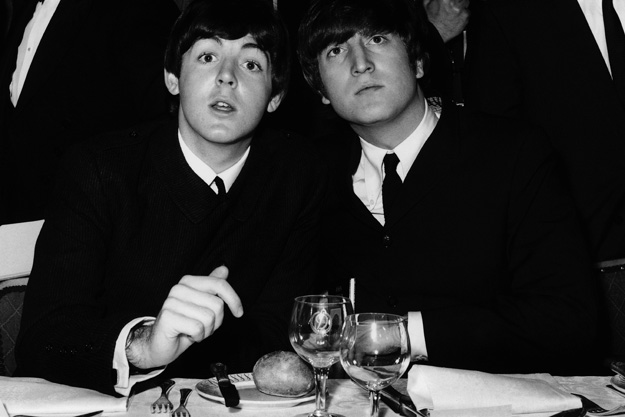 LONDON (AP) - Miles and Jimi. Jimi and Miles. Fans of the late trumpet and guitar masters have long known that Miles Davis and Jimi Hendrix had been making plans to record together in the year before Hendrix's sudden death in 1970.

But less attention has been paid to the bass player they were trying to recruit: Paul McCartney, who was busy with another band at the time.
This tantalizing detail about the super group that never was - jazz standout Tony Williams would have been on drums - is contained in an oft-overlooked telegram that Hendrix sent to McCartney at The Beatles' Apple Records in London on Oct. 21, 1969.
Source: Spinner Cananda