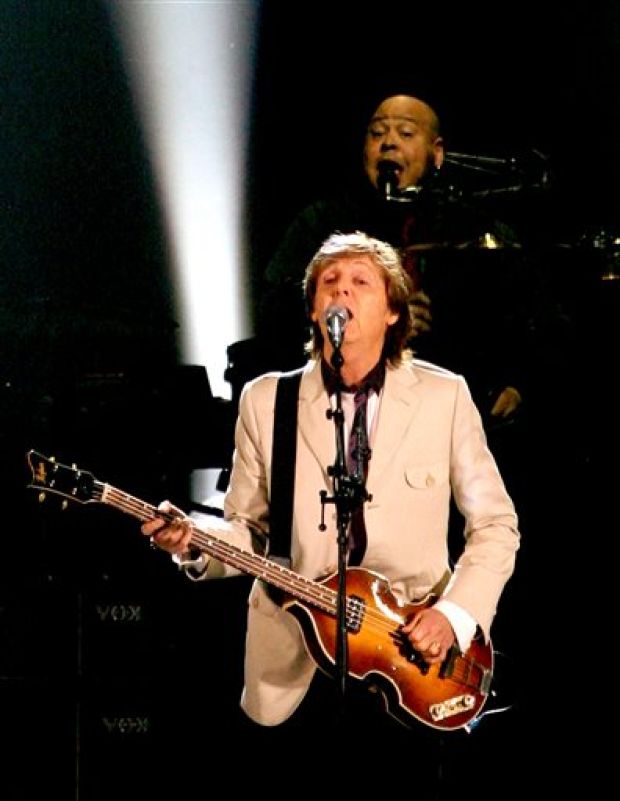 An extra 300 seats have opened up for Paul McCartney's much-anticipated performance at Washington-Grizzly Stadium. The newly available tickets are part of a block reserved by the former Beatle's "Out There" tour that weren't filled, said Brad Murphy, executive director of the Adams Center at the University of Montana. Most of the tickets are in the floor or bowl areas and cost $150 to $250, with a limited number of tickets still available at $49.50. Nearly 25,000 tickets sold the first day of availability, May 9. "We were down to just a few," Adams Center executive director Brad Murphy said about ticket availability before. About half the tickets sold went to Missoulians, Murphy said, adding that everyone who stood in line at the Adams Center Box Office May 9 received a ticket. "Given the magnitude of this sale, we've had very few issues and I think that's a real testament to our ticketing system and our staff," he said.
While most of the tickets through GrizTix and vendors have been snapped up, the secondary market is going strong, Murphy said, warning people of scalping. As of Friday morning, hundreds of entries existed on the Missoula Craigslist site for tickets and hundreds more were available through stubhub.com. If people are uncertain if a ticket is legitimate, they can contact the box office at 243-4051 or stop by, Murphy said. Buzz about the show has been continual, and Murphy said he's certain all the remaining tickets will sell.
Read more on this story.........
Source: The Missoulian