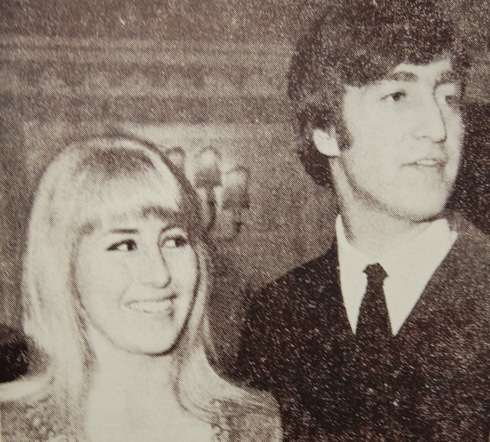 A lot of us teenage girls were a bit psycho, that way, in the psychedelic Sixties; pinning Beatles to our bedroom walls like crazed etymologists; fantasising about John / George / Paul / Ringo – take your pick – Eight Days A Week. Cynthia was married to MY John. It was MY hand he wanted to hold.
That was Yesterday. The Fab Four dropped to the bottom of my album collection and Cynthia didn't cross my mind again for the next 40 years. And then, last week, she did.
I went to see Julian Lennon's Beatles Memorabilia Exhibition in Gibraltar and there was his Mum, looking good (for her age), sharing intimate moments of her life with John from a TV screen. Imagine! As it turned out, not quite as I'd imagined…
Being the wife of a Beatle was not such A Taste of Honey … more of A Hard Day's Night, as you'll discover if you visit this extraordinarily personal exhibition and read between Cynthia's poignant lines.
Source: The Olive Press