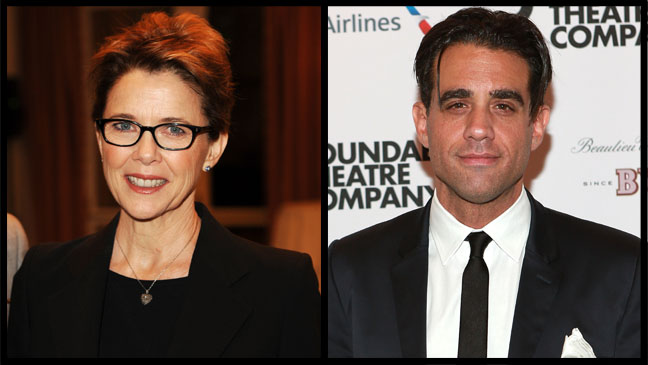 Bobby Cannavale also is in talks to join the film written by Dan Fogelman, who is making his directorial debut.The directorial debut of Dan Fogelman, the writer behind Cars and Crazy, Stupid, Love, once again is looking to be back on.
Annette Bening and Bobby Cannavale are in negotiations to board Imagine, Fogelman's John Lennon-centric story. Meanwhile, Al Pacino, who had been attached, is in the process of closing his deal to star in the movie.
The Fogelman-written script centers on an aging rocker (Pacino) who discovers a letter written to him by the late John Lennon and decides to alter the course of his life.