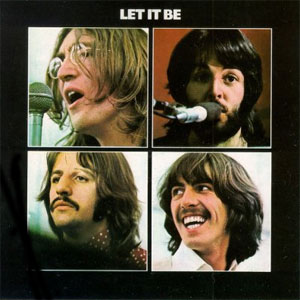 The Beatles' former Apple Corps offices on London's Savile Row—the site of the famous rooftop concert—nay become an Abercrombie and Fitch store.
The plan to open a new store has prompted protests among retailers, including the Saville Row Bespoke Association, which seeks to preserve the area's character as a center for upscale men's tailoring.
The council received objections stating the store would have "an unacceptable impact on the character and function of Savile Row, inappropriate congregation of crowds on the street outside, increased footfall will lead to safety issues on the highway, and potential noise and disturbance to surrounding properties," according to the documents.
The U.S. company intends to open a children's outlet at 3 Savile Row, which is listed as a historic preservation site. The property is close to century-old tailors' shops like Gieves & Hawkes, H. Huntsman & Sons and Henry Poole & Co.
For more on this story: Full Story