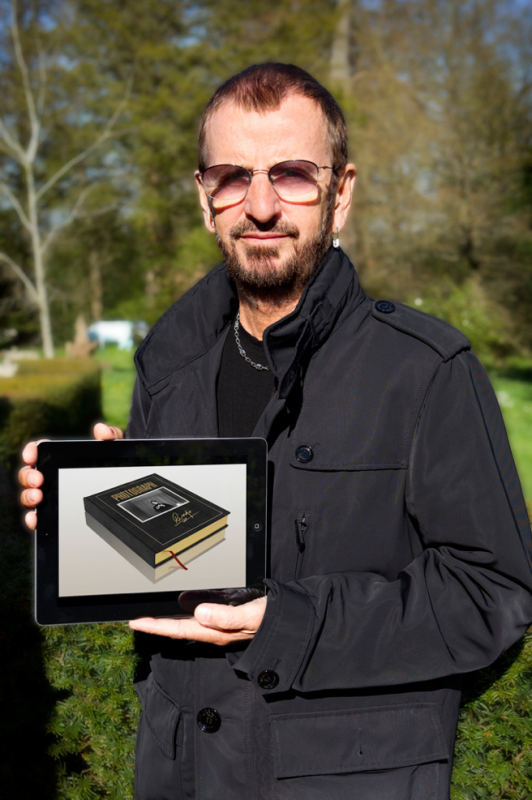 Ringo Starr is coming to the iBookstore, or at least his latest collection of memorabilia, 'Photograph' will be as it hits the Apple [AAPL] iBookstore exclusively on June 12.
'No one else could have these'
Genesis Publications and Ringo Starr have put the ebook together as a precursor to the publication later this year of a physical book of the same name. The collection comprises an array of never-before-seen photos and other visual material taken from Starr's own collection and was assembled using Apple's iBookstore author software.
"These are shots that no one else could have," says Starr. "A good time was had by all in those days."
Beatles fans can take a look at photos of Starr's childhood, home, family vacations and all night parties, including some pictures that really should interest any music history buff of various Beatles band members larking about: smoking, drinking, eating and hanging out.
Read more on this story.......
Source: Computer World