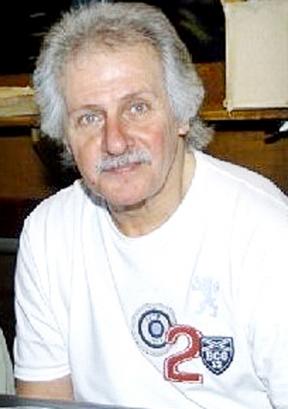 MUSIC fans are in for a real treat later this month when one of the original members of The Beatles comes to Cumbria. Pete Best was the Fab Four's original drummer and toured with John Lennon, Paul McCartney and George Harrison as they honed their craft in Liverpool and Hamburg at the start of their rise to become the greatest band in the history of popular music.
He will be in the Lake District on Tuesday, May 28, as part of Carlisle Music City Week and will also appear earlier the same evening at Meet Pete — a question and answer session — 50 years after The Beatles' last performance in Cumbria.
Read more on this story........
Source: The Westmorland Gazette