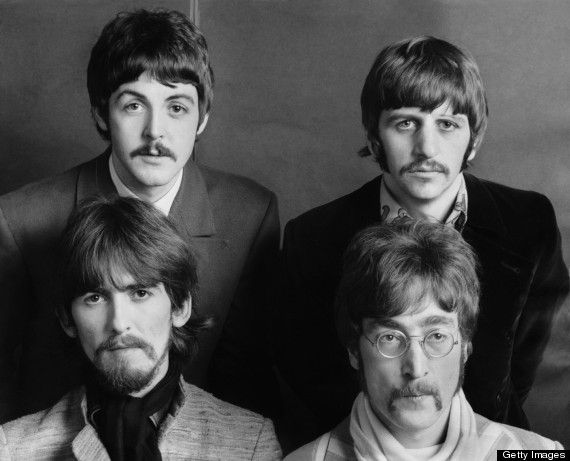 At the time, McCartney explained that the breakup was a result of "Personal differences, business differences, musical differences, but most of all because I have a better time with my family."
Remarking on the future of the band, he added, "Temporary or permanent? I don't really know."
For years, many believed that Lennon's wife Yoko Ono was the reason for the band's split. Just last fall, McCartney shot down the idea, saying, "She certainly didn't break the group up, the group was breaking up."
Read more on this story.......
Source: Huff Post Entertainment Canada
Photo Credit: Getty Images