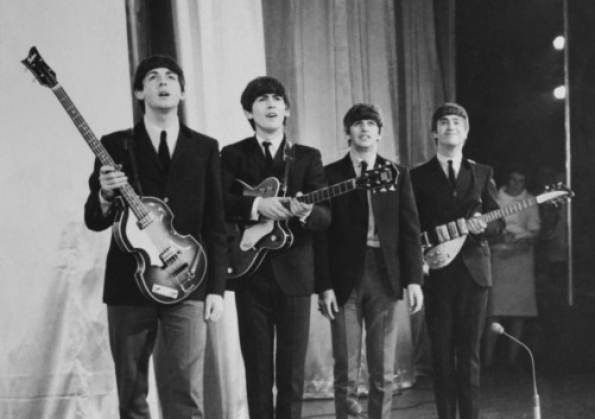 EXTENSIVE repairs are to be carried out on a historic townhouse famous for hosting a doomed Beatles concert just prior to their rise to stardom.
The 280-year-old Dingwall complex with have its historic tower and town clock restored in the £90,000 work.
A paltry crowd of 19 watched a gig by the Beatles in January 1963, with many leaving because they thought the band – who went on to be the most famous musical groups in the world – were "rubbish".
On the same night, over 1,200 watched local band the Melotones in nearby Strathpeffer.
Source: Scotsman com
Photo Credit: Getty