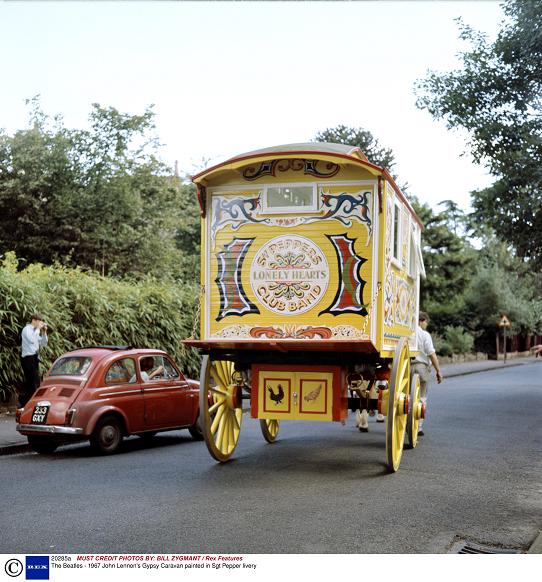 A BIDDING was has erupted over a piece of Beatles history.
John Lennon's gypsy caravan, which was discovered in an Ascot garage, has attracted interest from prospective collectors across the world, since we revealed its whereabouts.
The 1967 Sgt Pepper's caravan has been hidden from public view for more than 40 years but it was acquired by Ascot resident Alan Carr, fundraising director of the Ascot Lawyers' Foundation.
n an exclusive interview, Mr Carr said: "I have been delighted with the international response so far from many major collectors of Beatles memorabilia.
"They have told me this is the moment they have all been waiting for."
Source: The Villager