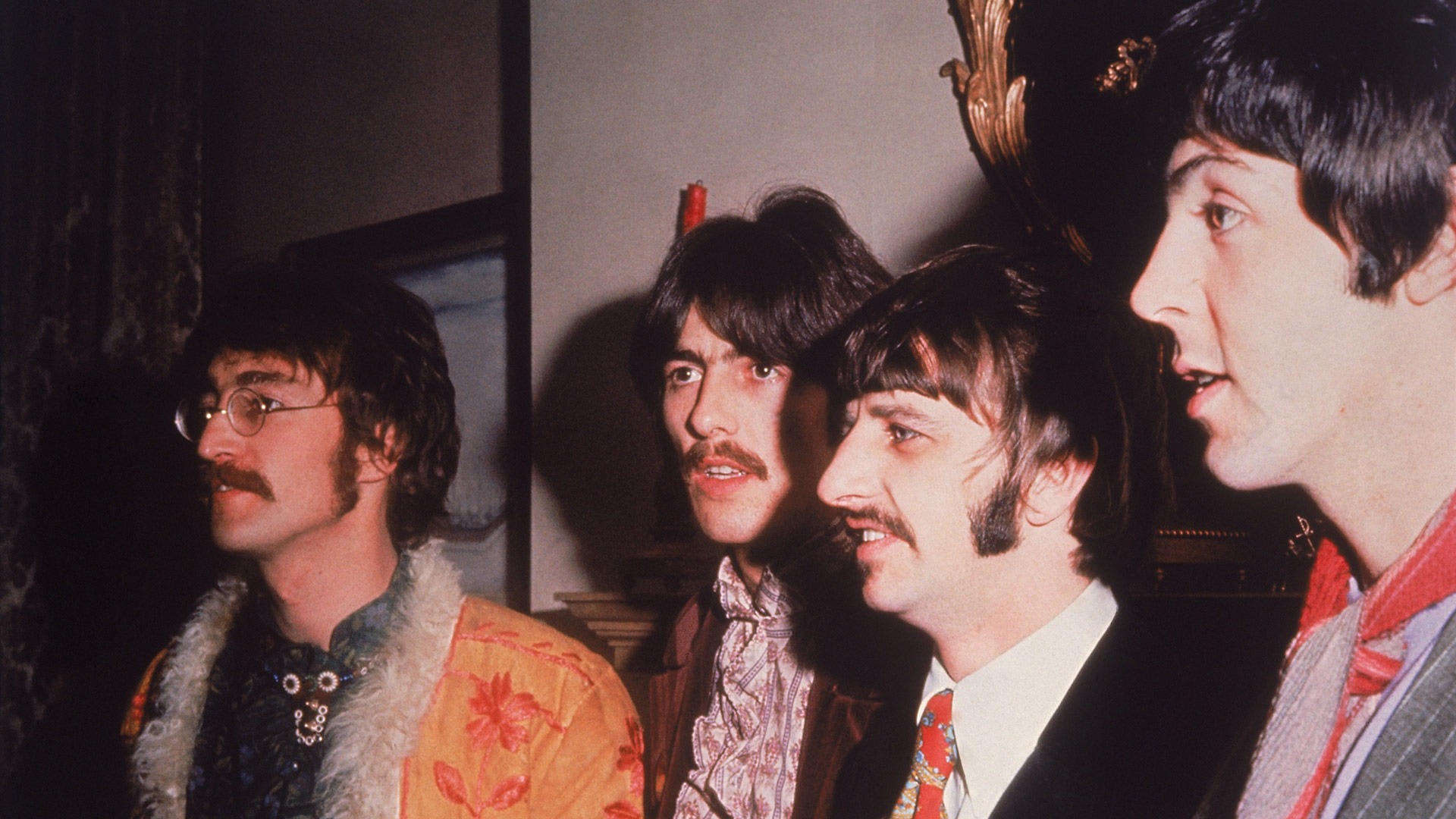 Its creator, apparently dipping into the wonders of Auto-Tune for this version he released in late January, agrees. He says on the video's YouTube page, "I reworked it to minor key, and it became almost entirely new song."
The mashup artist, whose group goes by the name "The Rumbeatles," might have taken an uplifting song and made it sadder.
He added, "Sad, beautiful, melancholic — embodying what all of us feel about this outstanding phenomenon of The Beatles, and the fact that it will never happen again."
Read more on this story.......
Source: Mashable By: Charlie White
Photo Credit Getty Images, Hulton Archive