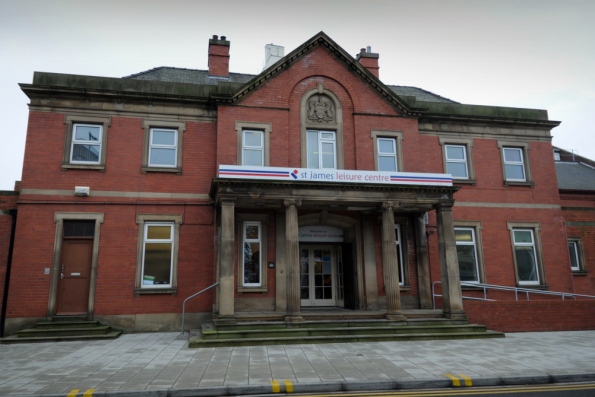 Doncaster's crumbling St James' Leisure Centre is to shut for good - unless £2 million can be found to make it safe. Leisure bosses have announced today that the doors of the Grade II listed building will remain shut and staff will be redeployed to other leisure centres in the town.
And with neither the Trust which runs the venue or Doncaster Council having the cash available for repairs, the building, which dates from 1932 and which once played host to a concert by The Beatles, now faces an uncertain future. Condition surveys have identified the requirement for a minimum of £2million worth of capital investment to make the venue safe for public use.
Read more on this story........
Source: Thorne and District Gazette