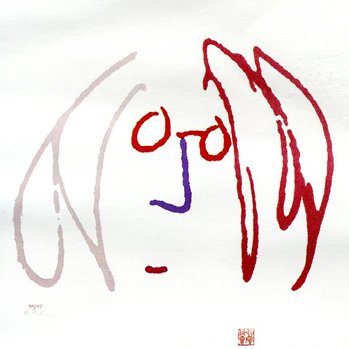 John Lennon is the latest iconic personality to secure a worldwide licensing, global branding and rightsmanagement agreement with Epic Rights. Yoko Ono has pacted with Epic Rights CEO Dell Furano to develop a worldwide initiative encompassing the career of her late husband.
Epic Rights will develop two new programs for the John Lennon legacy: the John Lennon Classic brand for products featuring the artist's name, likeness and signature; and the Bag One Arts brand based on drawings by John Lennon from rare archival sketches. These drawings encompass the years 1964 through 1980 and celebrate human love and communication, including his iconic and instantly recognizable self-portrait. Epic Rights will introduce the new John Lennon programs to potential licensing partners at the June 2014 Licensing Expo in Las Vegas. As the worldwide merchandise and licensing agent for John Lennon Classic and Bag One Arts, Epic Rights will bring the two separate brands to licensees and retailers around the world. Both John Lennon Classic and Bag One Arts programs will offer licensees the opportunity to incorporate Lennon's photos and images as well as his sketches across a broad selection of product categories. All licensed products will have the personal approval of Yoko Ono.
Listen to the Audio Version of this News Story

Read more on this story.........
Source: Hollywood Reporter