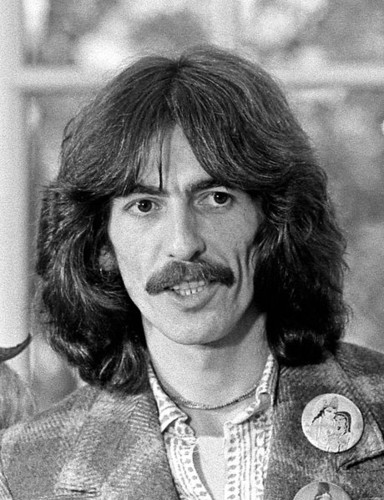 Wolfgang's Vault, which has amassed a huge collection of vintage live shows in its Concert Vault section by a wide assortment of artists, will start digging into its archives and post more concerts by the solo Beatles, the Vault's CEO Bill Sagan told us in a face-to-face interview.
A spokesman said Friday a 1974 George Harrison concert would be the first new solo Beatles show featured and would be posted in a few weeks.
The spokesman said the Concert Vault now has in its archives two shows by John Lennon, four by Paul McCartney and/or McCartney and Wings, six by Ringo Starr and two by George Harrison (all from his 1974 tour).
Source: Examiner
Photo Credit: Wolfgang's Vault