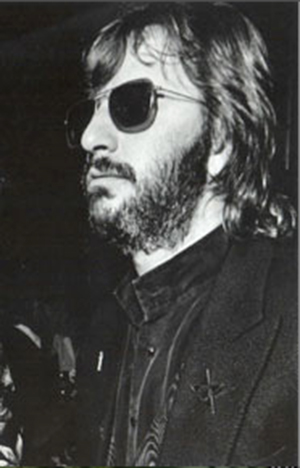 MONACO (AFP) - Beatles drummer Ringo Starr has joined one of the art world's most exclusive clubs after being appointed a Commander of France's Order of Arts and Letters.

In Monaco where an exhibition featuring two of his paintings is taking place, the man who is considered one of the world's best drummers was handed the award Tuesday by France's ambassador Hugues Moret. He joins a club that already features Chinese film director Wong Kar Wai, Scottish actor Sean Connery, singer David Bowie and the late Irish poet Seamus Heaney.
Source: ACN
Photo Credit: Copyrighted photo of Ringo Starr appears by permission of Catherine Saunders-Watson. All rights reserved.