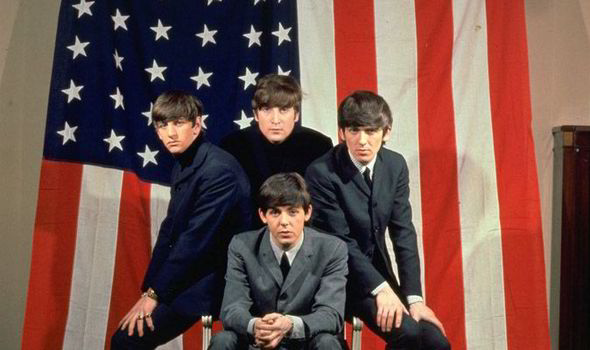 On August 19, 1964, I was woken up at my home in Los Angeles by the phone ringing at six in the morning. It was my editor in London calling to give me the assignment of a lifetime. He wanted me to fly up to San Francisco to cover - from start to finish - a hot British rock 'n' roll group making their first concert tour of North America. The Beatles had landed. That summer I was the 25-year-old West Coast correspondent of the Daily Express charged with chronicling the vagaries of Hollywood which ranged from the marriages of Elizabeth Taylor to the divorces of Marlon Brando and Cary Grant. Thrown in for good measure was an earthquake, a riot and a shipwreck. But The Beatles looked set to create a sensation to outstrip all these. After all only six months earlier they appeared on the country's most popular variety hour The Ed Sullivan Show and became an instant hit drawing 74 million viewers.
That said, I raced up to San Francisco with little conception that what I was to witness in 24 cities over the next five weeks would be one of the most amazing experiences of my life. It soon became clear that I would have the sort of unrestricted access to the Liverpool lads unheard of in today's pop music world. Not only did I have a front-row seat at every one of their sold-out concerts I became part of their intimate entourage. The Beatles were in stretch limo number one with their manager Brian Epstein, I travelled in limo two, along with press officer Derek Taylor. By night we ate and drank together and because we had adjoining hotel rooms often played cards and Monopoly into the early hours of the morning.
Read more on this story........
Source: The Express, UK