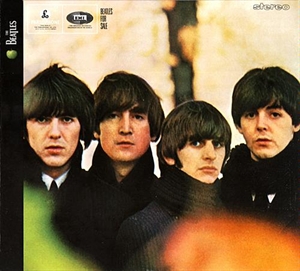 LAKE GENEVA, Wis. — Yes, the Lake Geneva dateline is a bit beside the point, but I was so excited about a story Josh Stockinger wrote in Friday's editions I felt compelled to add my 2 cents while on a mini vacation.
Actually I wanted to be the first to add an online comment. It would have read, "Hey, I played with the New Colony Six, too! Well, OK, I mean I played kazoo with the group's frontman, Ronnie Rice. Once. On one song ('Runaway')." I was stopped in my tracks by the first post on Stockinger's story — a guy who said lying is the accepted norm in the rock 'n' roll business. So my brush with rock 'n' roll fame embellishment with a quick explanation of the truth seemed pretty lame.
Read more on this story.......
Source: Daily Herald