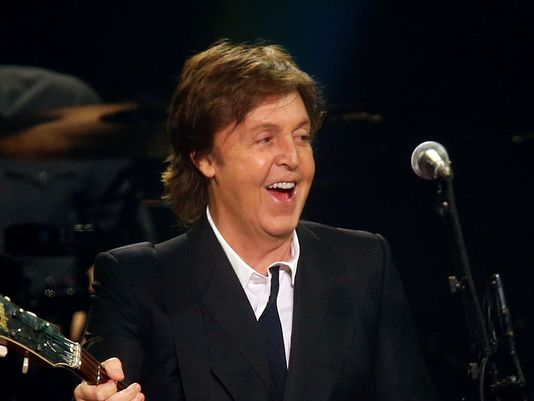 Paul McCartney is music's coolest dad, according to June's iHeartRadio survey. The ex-Beatle has five children, four with late wife Linda (he adopted her daughter Heather and the couple had Mary, Stella and James) and daughter Beatrice with second wife Heather Mills.
With an eye on Father's Day, the online survey queried more than 1,000 of iHeartRadio's Active Listener population. Respondents named Blake Shelton the music star without kids who's likely to make the best father.
Read more on this story.......
Source: USA Today
Photo Credit: Jason Decrow, AP