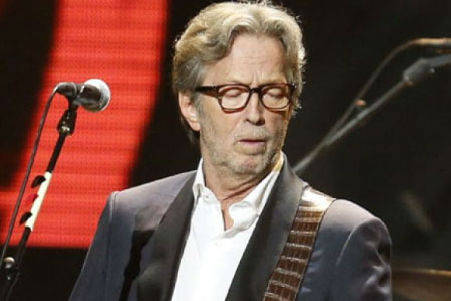 Eric Clapton - the musician, a living icon, talked about his music, his memories of John Lennon, his influences and a lot more in candid chat with TOI. Excerpts:
What inspired you creatively to cut this new album?
I think when I was making this album I wanted to have everything that belonged to an era when I was a kid, until now. I wanted to get the memories back through the songs. Moreover I wanted this album to have songs dedicated to my family. So all these thoughts actually led to the way this album was cut out and nothing related to any specific creative planning.
Source: The Times of India Music