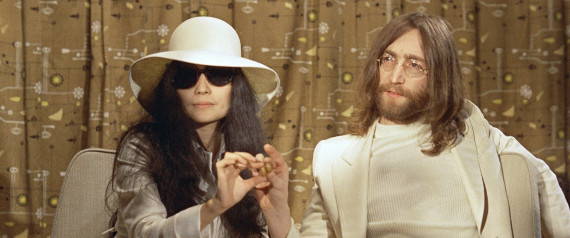 While this isn't one of the places where the late-music icon John Lennon and wife Yoko Ono staged one of their famous bed-ins for peace or posed naked for the cover of their 1968 album "Unfinished Music No 1: Two Virgins," we can think of no finer name-dropping, stop-the-dinner-conversation point than being able to say "Lennon used to live in this house."
The home is currently owned by Olympic gold medalist swimmer Ian Thorpe, who just listed the Hollywood Hills bungalow for $999,000. Thorpe bought the 960-square-foot home for $879,000 in 2006. Located in Laurel Canyon, the listing notes that the retreat was built in 1961, sits on a hillside treed lot, and has lots of charming features including wall-sized windows, built-ins and a Japanese-inspired master bedroom that we assume Yoko Ono had nothing to do with.
Read more on this story.......
Source: Huff Post
Photo Credit: (AP Photo) | AP