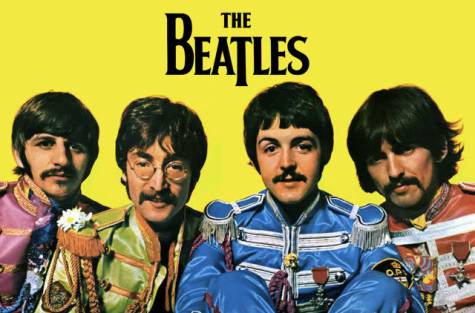 With The Beatles, one common theme is love. And in their immortal words, love is all you need
I love music. I play music. And now as I'm writing my first piece about music, it is only appropriate that it begins with the words I started with.
I was born in 1981 and I should have grown up with 90's music. But instead, I was playing my father's old Beatles cassette tapes and browsing through his old Beatles songbook. He played all kinds of songs from the 60's and 70's but I'm thankful that he played Beatles songs more often. MTV playing modern hits and the radio spreading the grunge and alternative genres didn't interest me as much. So for me to cling to Beatles music from my childhood up to the present says a lot about its lasting influence.
Source: Gulf News
Photo Credit: Gulf News