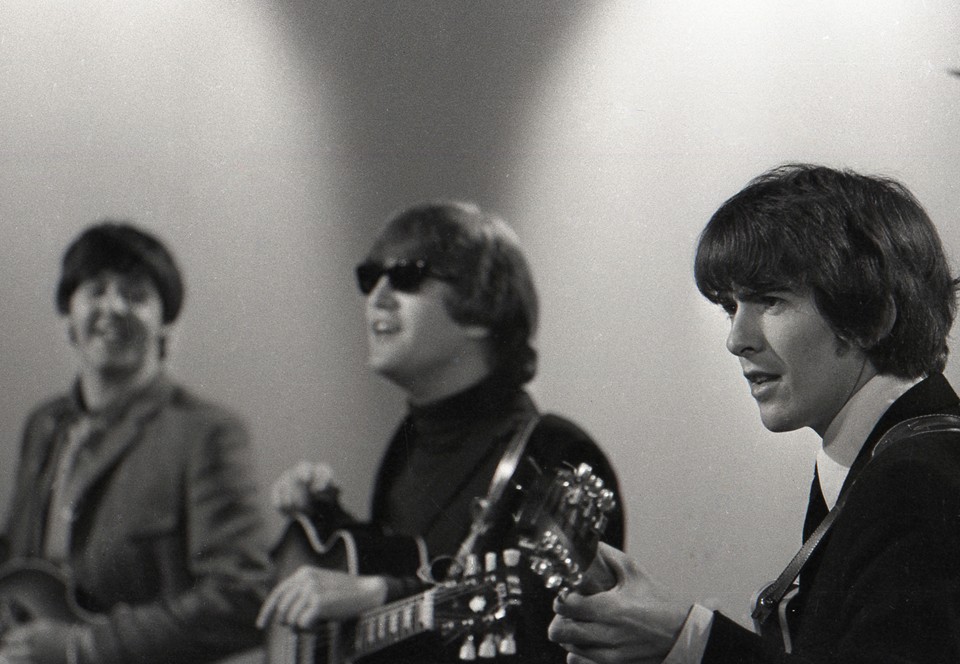 They're one of the most documented bands ever, but once and a while we get to see them in a new light. Documentary filmmaker Leslie Woodhead uncovered these photos he took of the Fab Four back in 1964 when they were recording in Manchester. He tells the story of the photographs in an excerpt from his new book, How the Beatles Rocked the Kremlin.
I took these pictures in October 1964, when the Beatles came into the Manchester studios of Granada Television to perform their new record, "I Should Have Known Better." I had come to know the Beatles a few months earlier in August 1962, when, as a very raw young TV director,
Read more on this story,........
Source: The Daily Beast