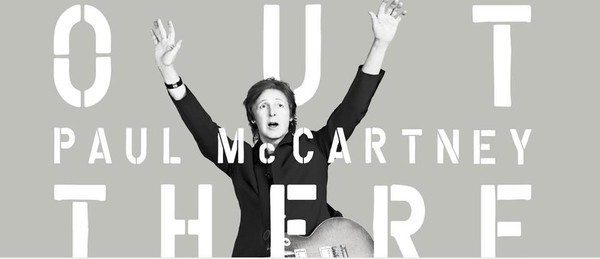 "The record-breaking response to Paul's performances four years ago at Fenway Park made it clear that the fans here would welcome him back anytime," said Live Nation spokesman Dave Marsden. "Today yet another new sales record reaffirms just how much Boston and all of New England love Paul McCartney!"
This is McCartney's second Fenway attendance record, MPL said. In 2009, when he played two shows Aug. 5 and 6 that year, the shows drew the largest two-day concert attendance in the history of the fabled ballpark.
Source: The Examiner: STEVE MARINUCCI
Photo Credit MPL Communications Ltd.