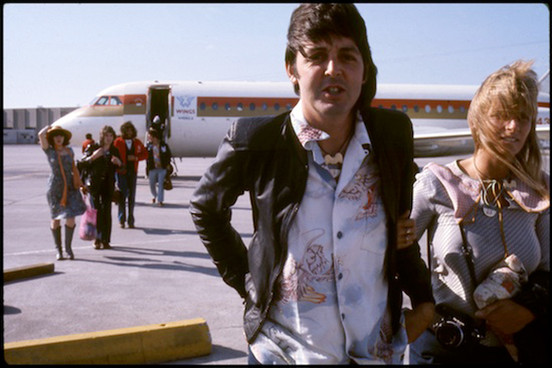 Listen to an exclusive remastered version of classic track Blackbird, taken from a forthcoming reissue of the album Wings Over America, by Paul McCartney and Wings.
The live album Wings Over America was originally released in December 1976. It documented the rock band's 1976 North American tour, and included versions of Wings/Paul McCartney tracks such Jet and Live and Let Die, alongside Beatles songs such as Yesterday and Lady Madonna.
The tour was the first Paul McCartney had undertaken in the US for a decade. Wings performed to more than 600,000 people during 31 dates in the US and Canada.
Source: The Telegraph