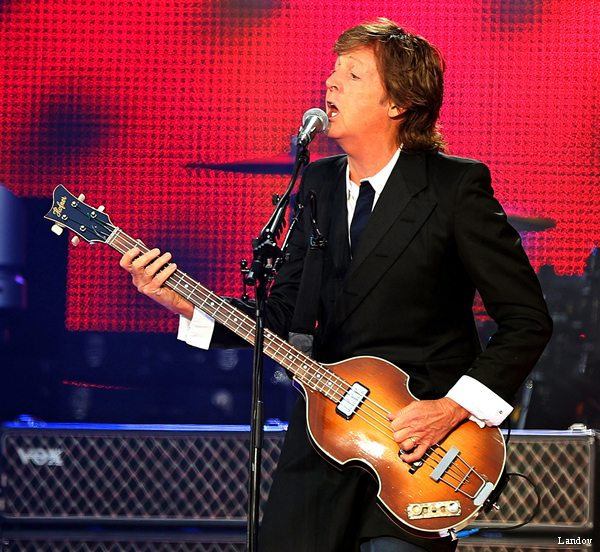 Former Beatle Paul McCartney could reclaim the copyrights to a cache of his most famous tunes, but he'll have to wait five years to do so.
Copyright laws allow songwriters to regain control of their pre-1978 compositions after 56 years. That means McCartney could control his Beatles songbook from 1962 (like "Love Me Do" and "P.S. I Love You") in 2018 and an even bigger cache of tunes released in 1963, ("I Saw Her Standing There," "Please Please Me," and "Do You Want to Know a Secret'" among them) in 2019, MSN.com reported.
McCartney will be 76 in 2018. The Beatles broke up in 1970. Michael Jackson and Sony/ATV Music Publishing later bought up a huge chunk of the group's music. McCartney is worth nearly three-quarters of a billion dollars. He recently re-recorded "Mother Nature's Son," which was released on the White Album in 1968.
Source: Newsmax
Photo Credit: Landoy