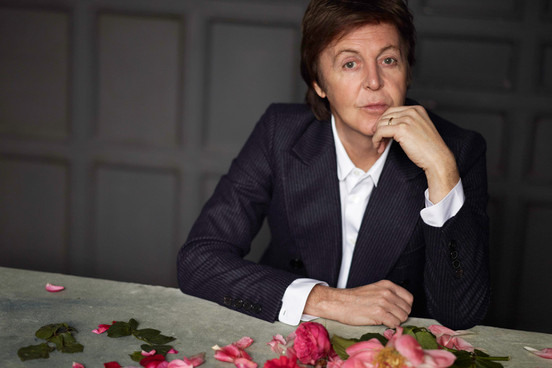 Paul McCartney has written a letter in support of Pussy Riot's Maria Alyokhina, who has announced that she is going on hunger strike after being refused the right to attend her own parole hearing.

The former Beatle has also written another letter in support of jailed Pussy Riot member Nadezhda Tolokonnikova, who was last month denied parole. The letters have been sent to Russian officials, asking them to consider releasing the two incarcerated women.

Excerpts from the letters have been posted at PaulMcCartney.com. His letter concerning Alyokhina reads:
" My personal belief is that further incarceration for Maria will be harmful for her and the situation as a whole, which, of course, is being watched by people all over the world. In the great tradition of fair-mindedness which the Russian people (many of whom are my friends) are famous for, I believe that you granting this request would send a very positive message to all the people who have followed this case."
Source: NME
Photo Credit: Press