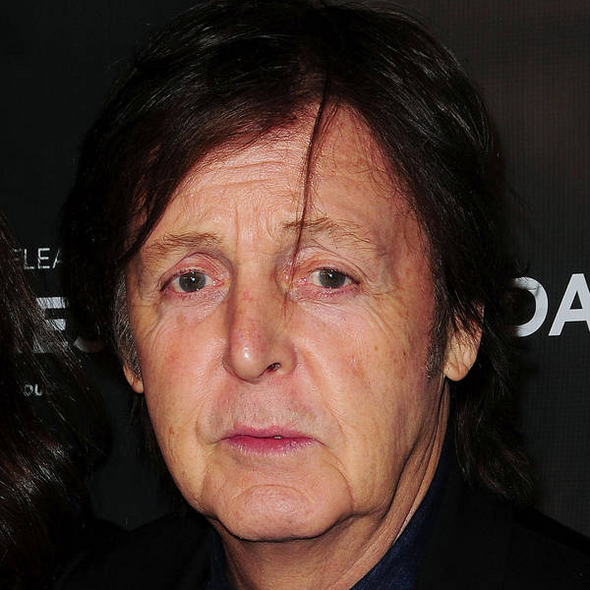 SIR PAUL McCARTNEY's cell phone was hacked into "for years" by a private detective working on behalf of disgraced tabloid the News of the World, a court heard on Friday (01Nov13).
The Beatles legend was first targeted in 2002, as his relationship with Heather Mills progressed towards marriage, and the surveillance continued until at least 2004, a jury at London's Old Bailey was told. Prosecution lawyer Andrew Edis QC told the court, "Paul McCartney and Heather Mills were the subject of phone hacking for years. I refer you back to the wedding ring story in 2002. (The newspaper was) still hacking (in 2004)." The sensational allegation has come in the first week of the high-profile 'phone hacking' trial arising out of the scandal that closed the Rupert Murdoch-owned tabloid in 2011. It is alleged some senior staff at the newspaper commissioned a private investigator to access cell phones of the rich and famous to listen to their voicemail messages.
Listen to the Audio Version of this News Story

Read more on this story.......
Source: The Express, UK