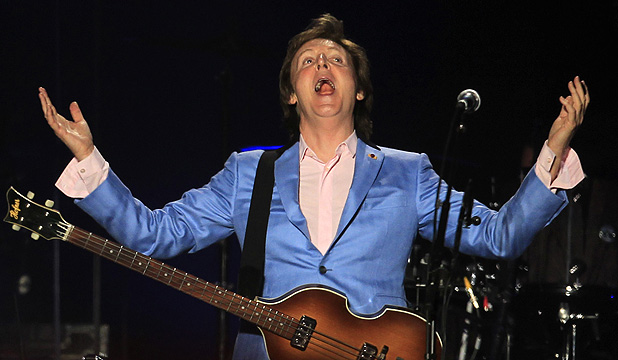 A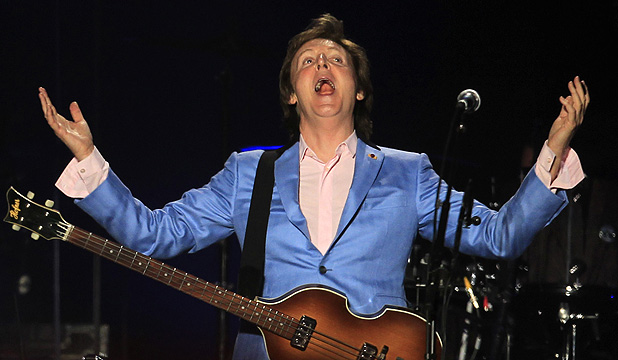 70-year-old private equity big shot invited his contemporary, Paul McCartney, to play for his birthday party in Las Vegas.
David Bonderman threw a party for himself and 700 guests at the Wynn resort in Las Vegas. Bonderman also hired John Fogerty and comedian Robin Williams for the occasion.
Bonderman is a founding partner of the firm TPG. Of course, Paul turned 70 this June. Paul's asking price for such a gig has not been disclosed.
For more on this story: Full Story