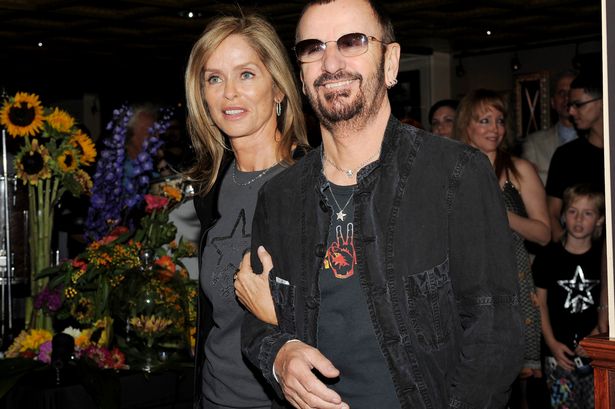 Ringo Starr has been asked the "crazy ­question" a million times before, and he knows that it's coming.
I know he hates being interviewed because it's always questions about the Fab Four, if he misses George and John, and whether he's jealous of Sir Paul's knighthood.
Five years ago Ringo dented his reputation as the joker of the Beatles pack when he posted an irate message on his website saying he would no longer sign autographs because fans were flogging them on eBay.
So I slip the question in between asking about his new band, his charity foundation and his love of gardening.
Would The Beatles have reunited by now had they all survived, after all their Sixies arch-rivals the Rolling Stone are back on the road again and due to headline Glastonbury next month for the first time?
Read more on this story.........
Source: Mirror News