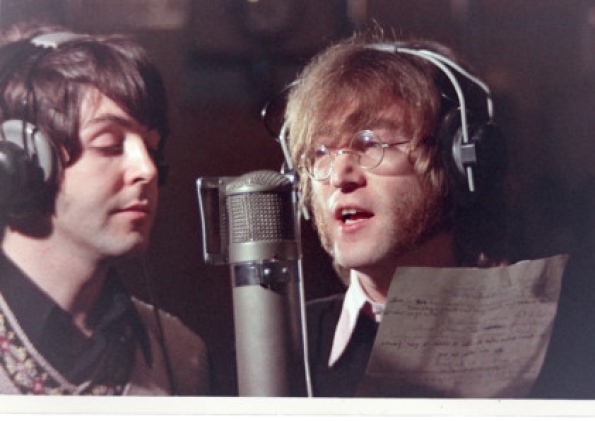 Ringo Starr is releasing a book of previously unseen images of his life with the world's biggest pop group. He shares his memories with ANDY WELCH and reveals why no one will ever know everything about The Beatles
"Every time I see your face, it reminds me of the places we used to go. But all I've got is a photograph, and I realise you're not coming back any more." That's the opening line from Photograph, one of Ringo Starr's biggest solo hits. It was originally released in 1973, but today sounds as though he wrote it specially to fit in with his latest project.
Ringo's got an ebook out. Also called Photograph, it's full of previously unseen pictures from the former Beatle's life, from birth through to 1974, with special emphasis on those eight years when he, along with John, Paul and George, ruled the world.
Listen to the Audio Version of this News Story

Read more on this story.............
Source: News Letter
Photo Credit: Photograph by Ringo Starr is published by Genesis Publications