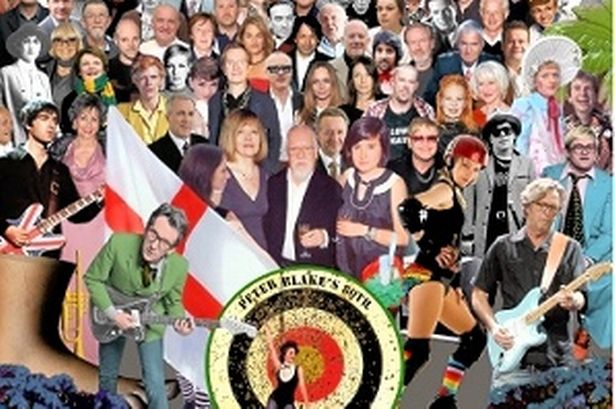 FAMOUS Surrey residents are featured in a reworking of British pop artist Sir Peter Blake's most famous piece of work – the picture adorning one of the most well-known albums of all time. Sir Peter took inspiration from his cover designed for The Beatles' Sgt Pepper's Lonely Hearts Club Band to create a new piece of artwork celebrating the British cultural icons of his lifetime.
Ripley-born rocker Eric Clapton, Weybridge artist Gavin Turk, Woking-born cookery expert Delia Smith, and former Surbiton County Grammar School pupil, photographer Martin Parr, are all featured on the updated 1967 work. The artist selected people who have inspired his creative career over the past six decades to mark his 80th birthday celebrations being held at fashion designer Wayne Hemingway's Vintage Festival on July 13-15.
Listen to the Audio Version of this News Story

Read more on this story.......
Source: getsurrey