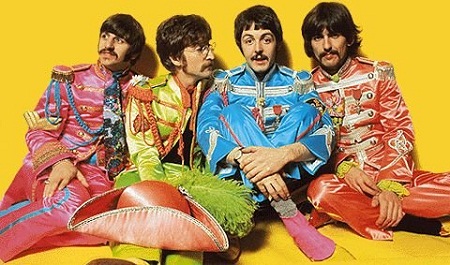 ARTISTIC culture separated by hundreds of years will be coming together during a performance at Gosden House School next month.
Pupils at the Bramley special educational needs school will be performing Shakespeare's classic comedy, Twelfth Night, to mark its ten-year collaboration with Globe Education.
The performance of The Bard's play will also be mixed with songs from the album Sgt Pepper's Lonely Hearts Club Band, as a way of saying a fond farewell to headteacher and Beatles fan Jon David, who is retiring this year.
Mr David helped develop the school's relationship with Globe Education, based at Shakespeare's globe in London, which has made annual visits to the school for a decade to work with pupils aged five to 16.
Source: Get Surrey