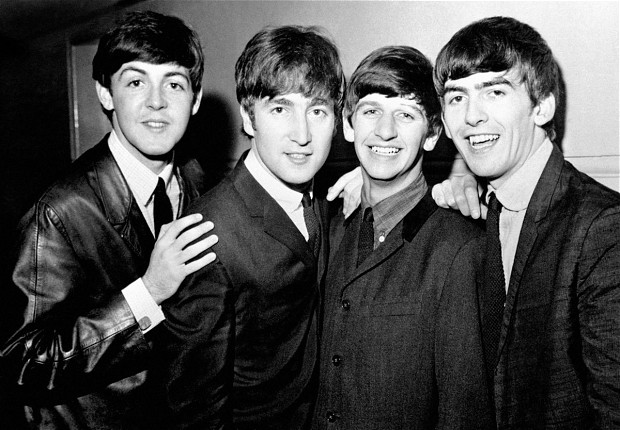 The Beatles' achieved their first number one single 50 years ago – the first of 17 over the next six years. Here's the chart hits, the records broken and rivals made by the band.
Although some will say Please Please Me was The Beatles' first number one single, it was their next single,
From Me To You, which topped the Record Retailer chart – which later became the Official UK Singles Chart – on May 2 1963. The simple love song was written by Lennon and McCartney on the band's tour bus and insipred by the letters page of the NME, but it marked the start of The Beatles' chart-topping superstardom.
Source: The Telegraph
Photo Credit: Photo: PA