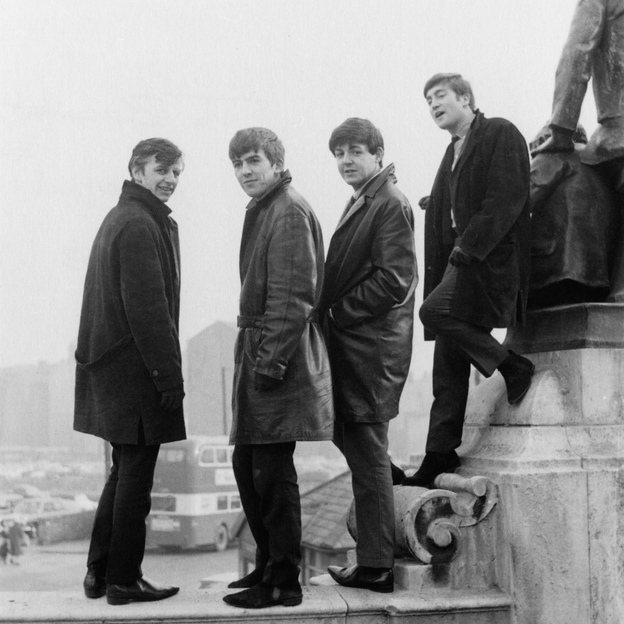 Author Colin Fleming is an avowed superfan, but he has one deeply held opinion about the band that other fans might find heretical. in this month's issue of The Atlantic, Fleming argues that the Fab Four's most emblematic, "Beatle-esque" year was 1963, before they'd even made it big in the States. His evidence? A set of sessions that John, Paul, George and Ringo recorded that year at the BBC, which Fleming argues are the quintessence of everything the grouped would be come.
At the risk of a flood of calls and letters from angry fans, arguing that the band's defining year was '65 or '67, Weekend Edition Sunday decided to hear Colin Fleming out. He spoke with host Rachel Martin.
Read more on this story........
Source: NPR Music
Photo Credit: Michael Ward/Getty Images