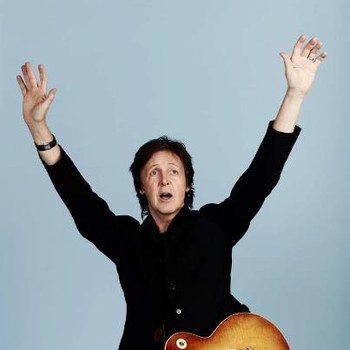 OTTAWA — In what is probably the fastest-selling show in the history of Scotiabank Place, tickets to a July concert by Paul McCartney sold out in less than 10 minutes Friday.
The July 7 show will be the first appearance by a member of the Beatles in Ottawa history. Eager fans snapped up tickets in record time when they went on sale Friday at 10 a.m. Sales appear to have beaten the record held by Madonna.
Tickets for her show in September 2012 sold out in 21 minutes, and at the time concert promoter Live Nation said it was the fastest-selling show in Scotiabank history.