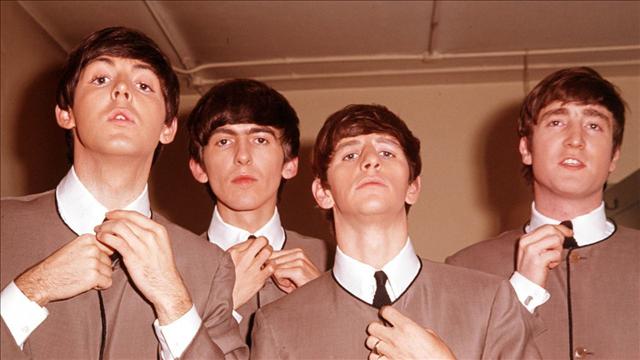 As a high-end software recreation of the Sixties-vintage VOX Continental 300 transistor-based combo organ, VOX Continental-V is the latest addition to Arturia's acclaimed Analog Classics lineup where it sits alongside an authentic recreation of another archetypal Sixties staple, Wurlitzer-V (based on the classic 'Wurly' electric piano).
Introduced in 1962, the VOX Continental -- or 'Connie' as affectionately it became known -- was originally designed to address the needs of touring musicians, but became musically much-loved in its own right. As such, it prominently featured on many hit records of the time, including The Animals' classic 'House Of The Rising Sun' in 1964 and, a little later, 'Light My Fire' by The Doors. Onstage, The Beatles performed a memorably frenzied version of 'Help!' B-side 'I'm Down' during their August 1965 performance at New York's Shea Stadium with John Lennon playing a VOX Continental using his elbows at times! Despite being phased out of production in the early-Seventies, the VOX Continental has stood the test of time, too, playing a pivotal part in generating many of the distinctive keyboard sounds supporting later musical genres, including almost everything ever recorded by British Ska revivalists Madness, as well as New Wavers like Elvis Costello and The Attractions and American counterparts Tom Petty and The Heartbreakers.
Read more on this story.......
Source: Sonic State