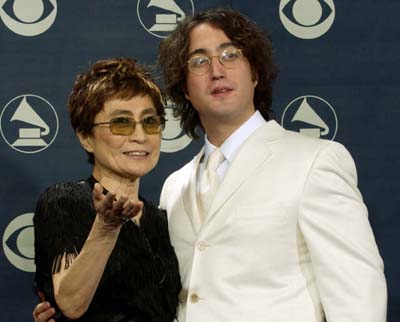 Yoko Ono and Sean Lennon will be performing the John & Yoko Double Fantasy album at the upcoming Meltdown Festival in London.

Yoko is curating the festival and has recruited Boy George, Patti Smith, Iggy & The Stooges and Marianne Faithfull to perform for the 20th anniversary of the festival.

Double Fantasy was John's comeback album in 1980, after 5 years of being a house-husband and raising Sean. It was also the album John & Yoko had in the charts at the time of John's death.

Double Fantasy was released on November 17, 1980. John died on December 8, 1980.


Read more on this story........
Source: WN/Music