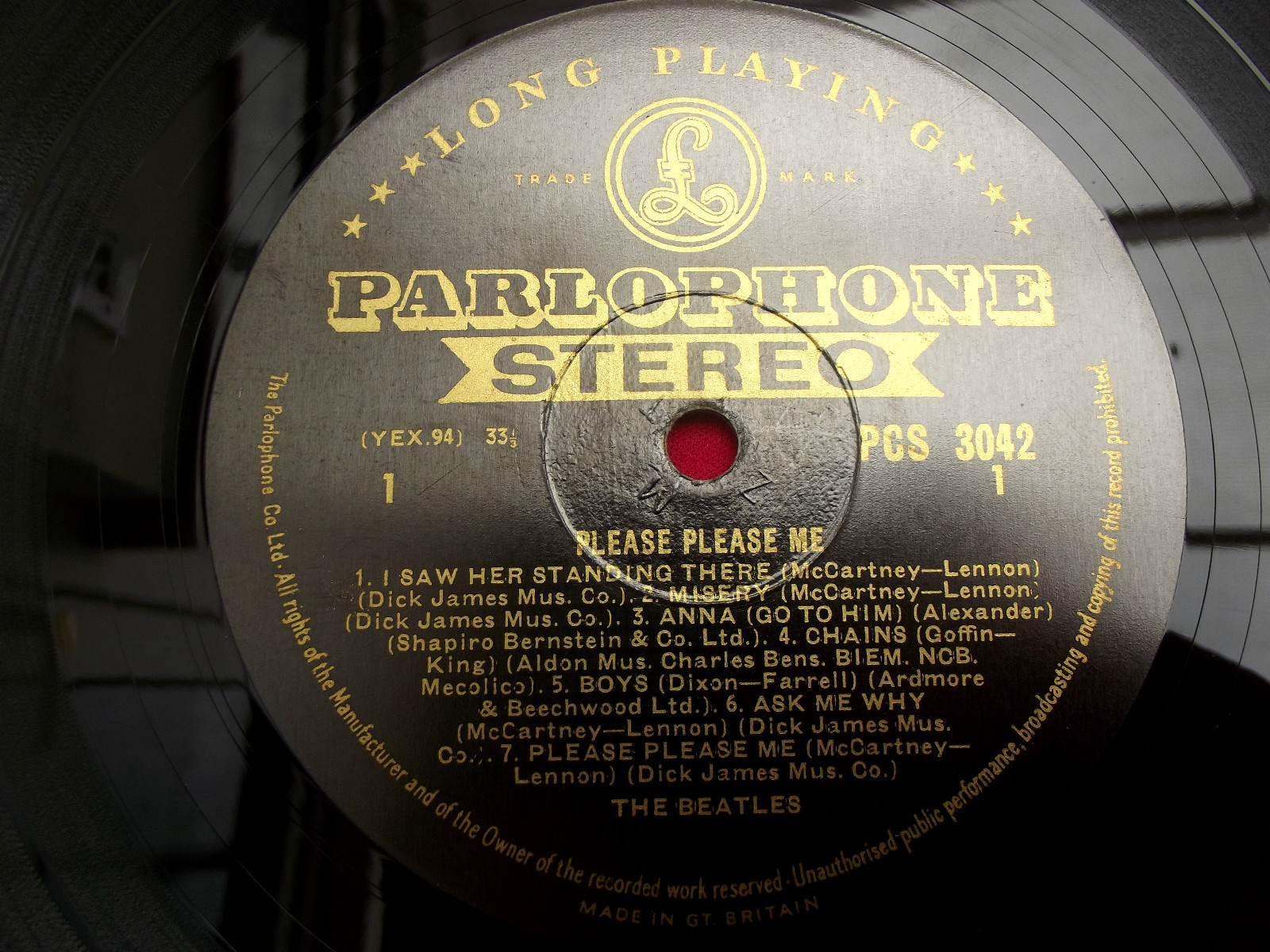 The unsigned record, Please Please Me, was described by the seller as being in excellent/near mint condition, and worthy of being in a museum.
Here's an excerpt from the sellers listing, describing the condition; "This is without doubt the one of the best examples of this record anywhere in the world! The vinyl surfaces are simply stunning and the black and gold labels are as good as you will ever see. This vinyl has hardly been played and has obviously been very well cared for over the years with only the odd very faint whispy mark showing under very strong light."
Interesting side note. The records title song Please Please Me, "didn't do anything" when it was first released in America. According to Paul McCartney, at a concert early in the Beatles career (see the first 15 seconds of video).
Listen to the Audio Version of this News Story

Source: What Sells Best