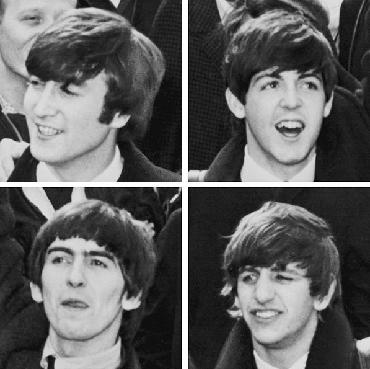 When Capitol Records released "The Beatles Live at the BBC" to great fanfare in 1994, Beatles collectors lamented that the two-disc set barely scratched the surface of the vast trove of recordings the band made for the BBC between March 1962 and June 1965.
Many of those radio recordings were already on a 10-disc bootleg set, after all, and in the 19 years since then, bootleggers have come up with another three discs' worth of material. But Capitol and Apple, the Beatles' own label, are determined to catch up. "On Air – Live at the BBC Volume 2," another two discs, will be released Nov. 11. It will include 63 tracks, including 40 songs and 23 spoken segments, with interviews, introductions and studio banter. A remastered version of the 1994 set will be released at the same time.
Listen to the Audio Version of this News Story

Read more on this story.......
Source: The New York Times