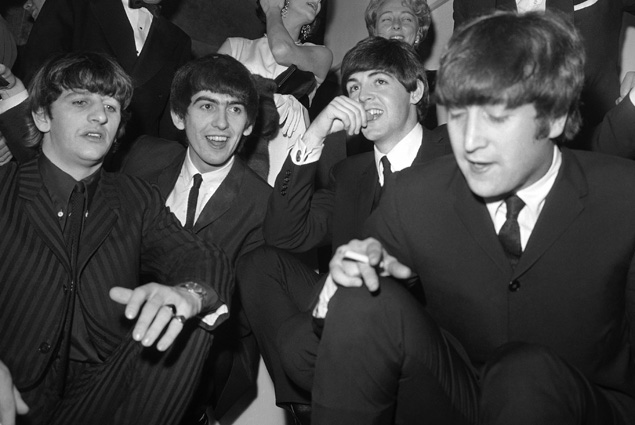 Apparently, love isn't all you need.
The Beatles museum in Hamburg, Germany, is closing its doors at the end of the month amid a disappointing lack of day-trippers making visits, Britain's NME Magazine is reporting.
Despite boasting more than 1,000 pieces of rare memorabilia on display through its five stories, the Beatlemania museum drew only 150,000 visitors since it opened in May 2009, according to the report.
"In view of the high deficits, there is no solution left but closure, if you want to act responsibly," manager Folkert Koopmanns told Germany's Hamburger Morgenpost newspaper.
"A privately run museum as big as Beatlemania is condemned to fail without public support. That's a fact that we fought against until enthusiasm turned into resignation — a bitter experience."
Discussions with the city council for additional funding also failed, Koopmanns said.
You can read the original article
HERE