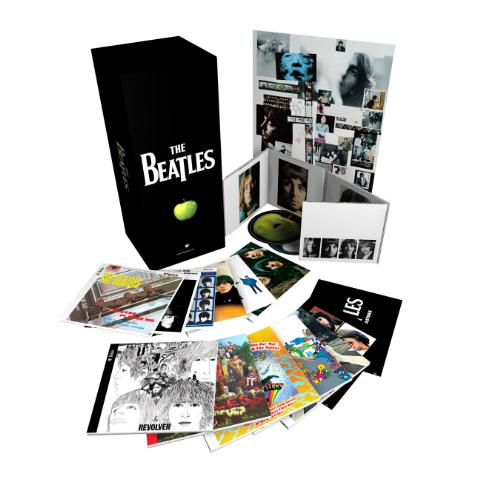 The Beatles sit atop the UK's Official Singles Chart, on its own 60th anniversary. With sales of 22.1 million singles over the last 50 years, the Beatles charted in the UK's Top 40 thirty-one times, including seventeen Number Ones.
The Beatles' closest competitors? Not all that close: Queen, with 12.8 million sold, and Abba, with 11.3 million . The Rolling Stones place fourth, with 10.1 million singles sold over their 50-year career.
The 90's are well-represented with Oasis, Take That and the Spice Girls taking up the 5th, 6th and 7th spots. Black Eyed Peas bring the list up to date in thirteenth place with 7 million singles sold.
For more on this story: Full Story