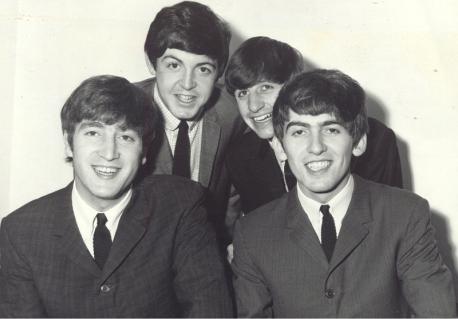 MONTHS of detective work are finally paying off for the organisers of a nostalgia-themed Northwich Carnival. This year's event will celebrate 50 years since the Beatles crowned the carnival queen.
Barbara Turner, committee president and secretary, was keen to mark the golden anniversary by tracking down the queen and her retinue from 1963 and inviting them to this year's carnival, on July 6.
After months of digging she has finally found the 1963 carnival queen, Kathryn Millington, who was living in Chester. "It's been a real detective job and we're over the moon that we've found her," Barbara said.
"She had re-married and changed her name so we had been looking for someone with a different name."
Listen to the Audio Version of this News Story

Read more on this story.......
Source: Northwich Guardian