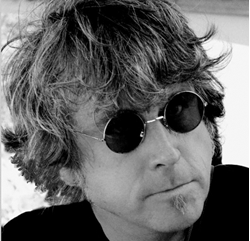 Drew Harrison, John Lennon in the Sun Kings, will celebrate what would have been Lennon's 78th birthday with a fundraising show at the Empress Theatre.
The event will start at 7 p.m. Oct. 9 at 330 Virginia St.
Harrison promises a loving, emotionally charged retrospective of the life and career of one of the most popular artists of all time, told through songs, stories and images from The Beatles through the final recordings of his life.
Harrison has been performing John Lennon's songs and telling the stories and anecdotes that go along with them for well over a decade. The show is his tribute to Lennon and interpretation of his music.
Source: Daily Republic Staff