Monday, September 16, 2013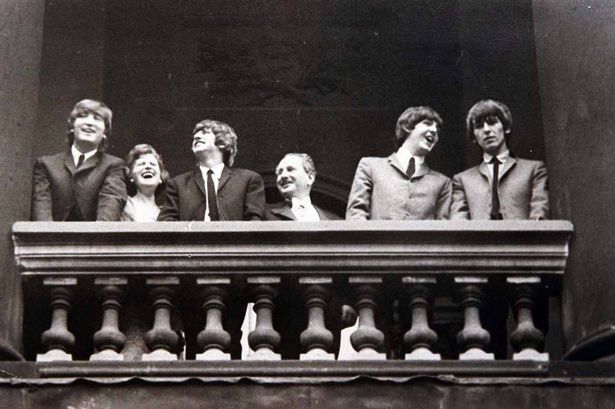 It's Friday the 13th so to mark the occasion we asked people who follow the Echo's twitter account to give The Beatles songs a spooky makeover - with brilliant results.
Unsurprisingly for a band who were no strangers with the wild and weird - backward messages and dead singers being replaced by doubles anyone? - we were inundated with tons of creative suggestions and have compiled an eerie Beatles top 10.
Source: Liverpool Echo