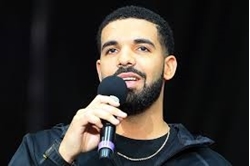 Drake ties The Beatles for the second-most top 10s in the Billboard Hot 100's 60-year history, 34 each, as Chris Brown's "No Guidance," featuring Drake, debuts at No. 9 (on the chart dated June 22).
Only Madonna boasts more Hot 100 top 10s than Drake and The Beatles, with 38. (Reflecting the collaborative nature of hip-hop, "No Guidance" is Drake's 12th top 10 as a featured artist. Madonna and The Beatles sport lead credit on all their top 10s.)
Here's an updated look at the acts with the most top 10s since the Hot 100 began on Aug. 4, 1958.
Source: Gary Trust/billboard.com