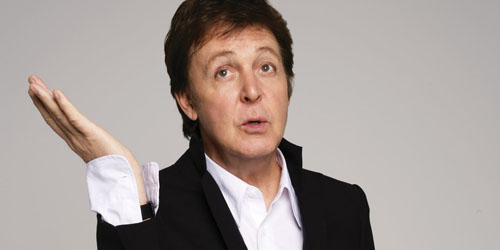 In honor of his 71st birthday, let's sample the best of his post-Beatles work. Paul McCartney turns 71 years old this week, with 47 albums to his credit. (You could also add his 12 albums with the Beatles to that list.)
So looking at his work with Wings, as a solo artist, and part of the electronic duo "The Fireman", let's narrow it down to his eleven most essential albums. (Why 11? Because Flowers in the Dirt is so underrated.) Consider number one the starting place for a casual fan just looking for the hits, and the remaining numbers as a guide to becoming a well-rounded, obsessed Macca fan.
Read more on this story.......
Source: Pop Matters