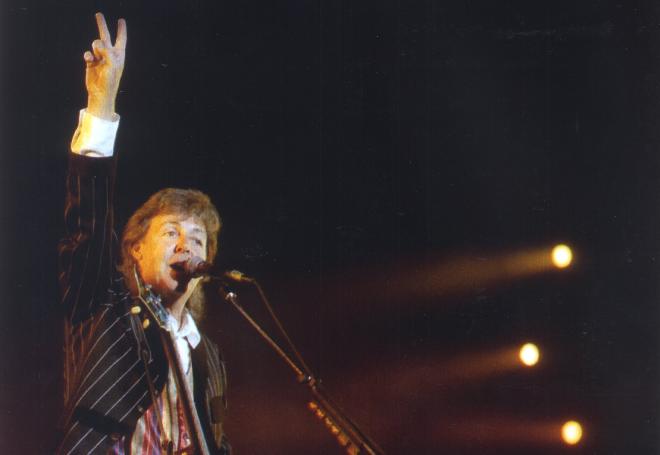 On June 18, 1942, a boy named James Paul McCartney was born in Liverpool, England. He'd grow up and meet other chaps — John Lennon, George Harrison, Ringo Starr — and together as the Beatles, they'd impact the lives of countless millions around the world, and of people living in Milwaukee, during the '60s and the decades that followed.
McCartney has been active ever since, in Wings, as a solo artist and on the road. On Tuesday, McCartney will take the stage at a sold-out Miller Park for his first Milwaukee concert since 2005, to perform in front of about 40,000 spectators.
In light of the occasion, we wanted to know some of the stories of the locals who owe so much to McCartney and his music. We reached out to a variety of Wisconsinites — among them executives, die-hard fans, and a famous Grammy-winning musician from Eau Claire — and asked, "What does Paul McCartney mean to you?"
Source: Tap Milwaukee
Photo Credit: Journal Sentinel files