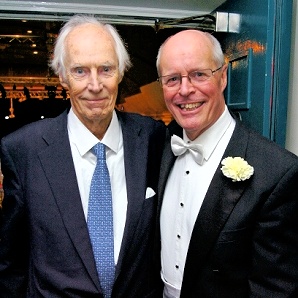 Publicity manager Jo Forrest said: "It's only the second time this has been performed in this country.
"It rarely gets an outing because George Martin isn't known for his choral music.
"There was a very warm reception for him, a standing ovation before and after."
The three-day Leith Hill Music Festival involves competitions between choirs by day and concerts by night, with the finale on Saturday to feature Mozart's Coronation Mass.
Source: Get Surrey