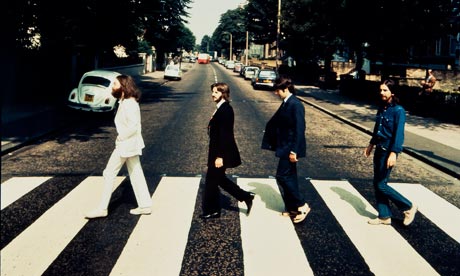 Members of a Spanish orchestra created a flash mob in a Madrid unemployment office, siging a Beatles classic to cheer job seekers.
One by one, they stood up in a busy waiting room — with an oboe, a clarinet, a bassoon, a couple of violins and a flute — and began the Beatles' "Here Comes the Sun."
A singer stepped forward, stunned employees put aside their paperwork, and many joined in the song. Smiles and even a few tears streaked the faces of those gathered there to request government benefits.
The group was organized by the staff of a Spanish radio program. Spain's unemployment rate is over 26%.
F
or more on this story: Full Story